Are you looking to print a hardcover book?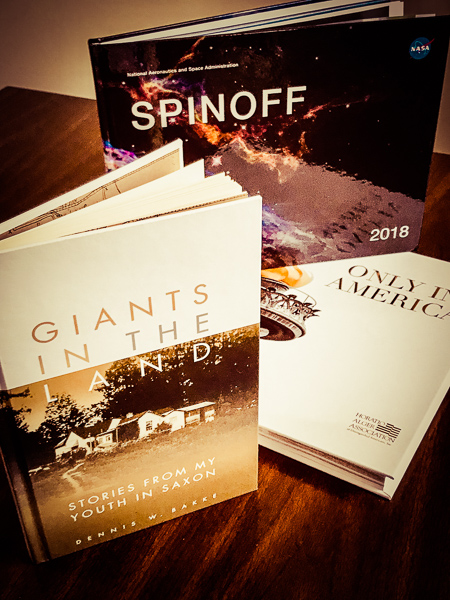 District Creative Printing is the best choice for getting your hardcover book printed. We offer short-run and long-run hardcover book printing with fast turnaround.
---
Hardcover books are referred to as – hardbound, casebound, hardback, and bound book – no matter which one you choose… we print them all.
---
Types of hardcover books that we print on a daily basis
Photography books
Art books
Cookbooks
Children's books
Romance Books
Self-Help books
Poetry books
Christian Books
Fiction and Non-Fiction books
---
Get a custom printing quote now.